About us
Meet our team of experts
People make the difference. Our team has worked together for decades and has proven experience in building excellent teams and products in the financial market.
We are a global asset manager specialized in alternative investments, with over US$ 4.5 billion AUM.
With over ten years of experience in the financial market, we believe in the union between science, innovation, human intelligence, and technology to generate consistent results in the long term and uncorrelated with market movements.
Our investment methodology is based on transparency about all our processes and deliveries, and is based on the use of scientifically tested methods and in deep research in the creation of new models.
We act with proximity and transparency about all our processes and deliveries.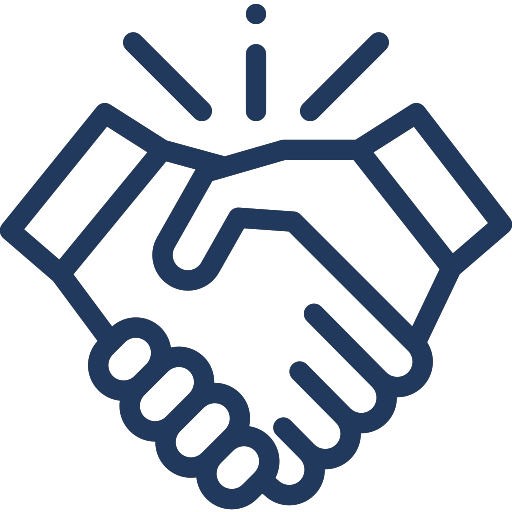 Attentive to market trends to offer the best financial solutions, with greater security for investors.

Tested methods and consistent in-depth research to generate the best results for investors.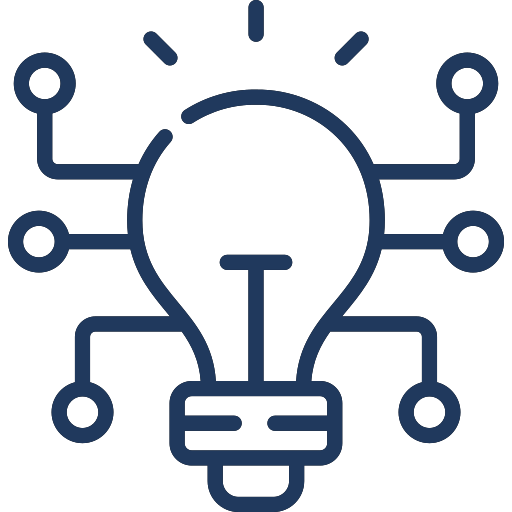 Thinking different is in our DNA. We transform ideas into creative and unique solutions, with technology and safety.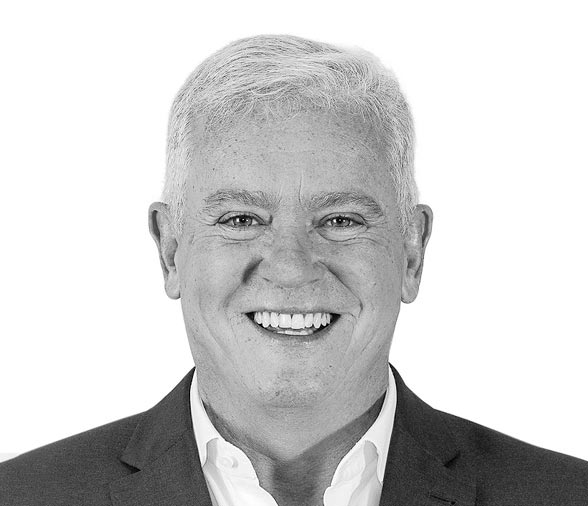 EDSON QUEIROZ
CO-FOUNDER
BIOGRAPHY
With over 30 years of experience in the financial market, focused mainly on structuring export financing operations, he is one of the persons responsible for the Export Finance sector at Daemon Investments. He has also worked at Itaú-Unibanco, Bank Boston and Banco do Brasil.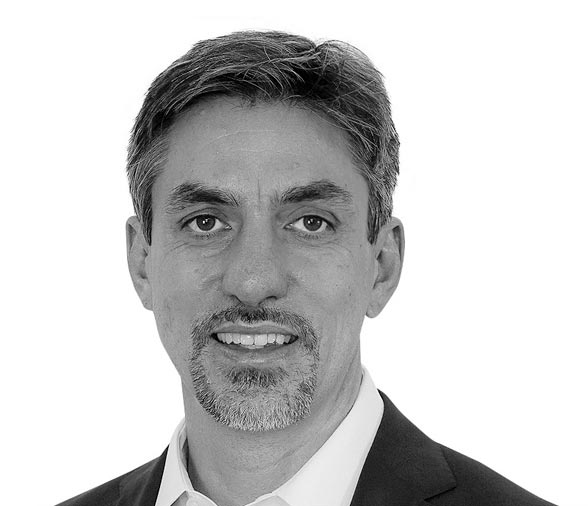 SÉRGIO RHEIN SCHIRATO
CEO AND CO-FOUNDER
BIOGRAPHY
After a distinguished career at Itaú-Unibanco and BankBoston, he saw in Daemon the opportunity to leave his mark and build a company focused on innovative financial products. Besides closely leading all business areas of the company, he is also a guest researcher at USP's Laboratory of Energetics and Theoretical Physiology.
He has a PhD in Science from USP, an MBA from the Trium Program (NYU Stern, LSE and HEC Paris), a post-graduate degree in Applied Mathematics, and a Bachelor's degree in Business Administration from PUC-SP.
VITOR RHEIN SCHIRATO
CO-FOUNDER AND HEAD OF HR, LEGAL AND COMPLIANCE
BIOGRAPHY
A lawyer with strong expertise in regulatory law and banking law, he is responsible for the Human Resources, Legal and Compliance areas of Daemon Investments.
He is also a professor of Administrative Law at Largo de São Francisco Law School (USP). He holds a Doctor's degree in Law from the same school and a Master's degree in Law from the Osnabrück University Law School, Germany.
PAULO HERMANNY
PARTNER AND 
HEAD OF QUANTITATIVE INVESTMENTS STRATEGIES
BIOGRAPHY
With over 20 years of experience in investment strategies and quantitative research, Paulo is a leader of the research team at Daemon Investments in Miami. He was director and chief strategist of the global emerging markets team at Barclays in New York, and also worked at Itaú, HSBC, and Citigroup in the Americas, Europe, and Asia.
An economist, he holds a master's degree and a PhD (without completing his thesis) in Applied Mathematics and Econometrics, and developed his academic trajectory at UFRJ, IMPA, and at the Université de Toulouse, in France.
PAUL J. HUCHRO
PARTNER AND CO-CIO
BIOGRAPHY
Prior to joining Daemon, Mr. Huchro served as Managing Director at Deutsche Bank and as Global Head of the Fixed Income desk in the bank's treasury department. There, he oversaw both investment grade and high yield credit trading. For over 30 years, he was a partner and Head of the Credit Trading Desk at Goldman Sachs & Co.'s treasury, responsible for investment grade, high-yield, distressed, loans, municipalals and index trading.
He also served as Co-Chair of the Execution Committee for the bank's treasury and as a member of the Business Standards, GS Bank Risk, and Global Credit Risk committees. Paul is a graduate of Cornell University, USA.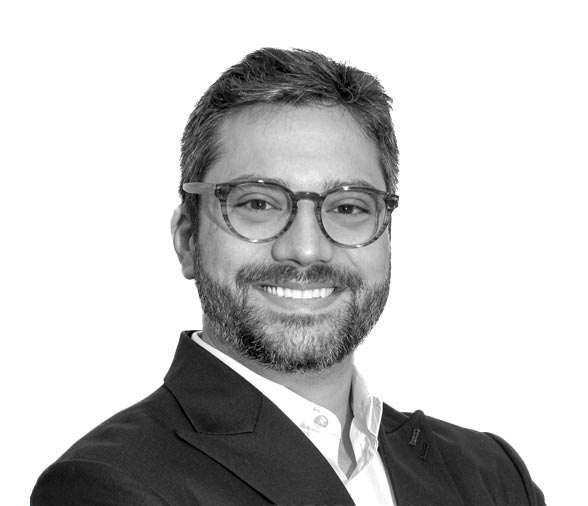 ERIK BUISCHI
PARTNER AND 
CO-CHIEF INVESTMENT OFFICER
BIOGRAPHY
A volatility specialist, Erik is Co-CIO of Daemon Investments' Systematic Strategies, alongside Mr. Huchro. He was a Partner and Portfolio Manager at Gauss Capital and a Volatility Portfolio Manager at Millennium Management. For five years he worked at Stone Ridge Asset Management as a trader and later, Portfolio Manager & Head of the Volatility Funds, responsible for managing USD $2BN in aum. He started his career as a CDS index options trader at Goldman Sachs. He holds a BSc. in Economics from the Wharton School at the University of Pennsylvania in the United States.
RICARDO GOMES
PARTNER AND CHIEF FINANCIAL OFFICER
BIOGRAPHY
Ricardo joined Daemon Investments in 2020 to strengthen the M&A and Project Finance team. Working in the financial market since 2016, he holds a BA in Business Administration from FGV-EESP and a Master's in Economics from the same university, and has previously worked at Echo Energia and A10 Investimentos.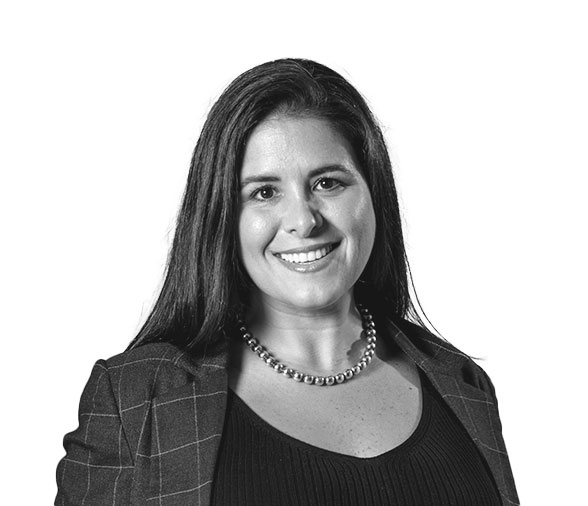 GIULIANA SOLDI
PARTNER AND GENERAL COUNSEL 
BIOGRAPHY
An accomplished in-house attorney with extensive domestic and foreign experience, working for over 15 years in the financial and tech industries. Joined Daemon Investments in 2017 to strengthen the Legal & Regulatory team in our US location. Responsible for corporate structuring and overseeing our SEC Registered Investment Advisor and investment vehicles.Dual qualified attorney, member of the New York Bar Association and Peru Bar Association. Authorized In-House Counsel by the Florida Bar Association. Holds an LL.M. in International Law by the University of Miami.